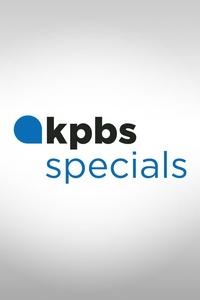 KPBS Specials
A selection of engaging, local documentaries from storytellers around San Diego.
A touching coming-of-age story about transgender identity and self-acceptance.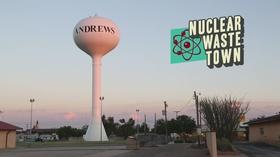 As more nuclear power plants close, how do communities handle nuclear waste long term?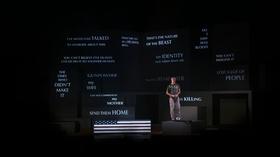 War. To those who experience it from the comfort of their living rooms, they have no idea.
See All Specials